Free Drop-Off & Pick-Up
5 Locations in Genesee County to Serve You!
24 Hour Emergency Service
Your complete auto body repair center.
$25 Referral Reward Program!
Welcome to Auto Pride Collision - Hemlock
Formerly Carl's Auto Body

From humble beginnings in a small East Flint building three decades ago, to Mid-Michigan's largest independent collision company today!
We work with all insurance companies and continue to develop great relationships with the insurance industry. Why? Because we believe this effort will drive costs down and keep you satisfied and well served as a customer.
Our history in this area has also been innovative. We've been instrumental in providing our facilities for insurance adjuster training, and continuing education by paint manufacturers.
At Auto Pride, we believe in doing the little extra things to make your repair job, something we're proud of. We don't cut corners, we consider your investment, and are concerned about you and your loved one's safety. We have earned the respect of many area business owners and managers with our growing fleet service programs.
We are a comprehensive auto body and collision shop. We offer comprehensive auto body repair services designed to get you back on the road quickly and affordably. Our shop services domestic and imported cars, trucks, and SUVs. Our highly qualified technicians are experienced in auto body paint and structural repairs.
We are dedicated to providing our clients with the highest level of service and look forward to the opportunity to serve you.

Your Complete Collision Repair Specialist.

We provide complete auto body and collision repair services for all makes and models, foreign and domestic, cars and trucks. On this site you will find great coupon specials which update each quarter so check back often. Also, don't forget to sign up for our monthly eSpecial offers, exclusive auto body repair deals for our email customers only.
Looking for an Estimate for your auto service needs? Simply fill out the Estimate form and one of our technicians will get back to you within 24 hours. Thank you and we look forward to servicing your car or truck!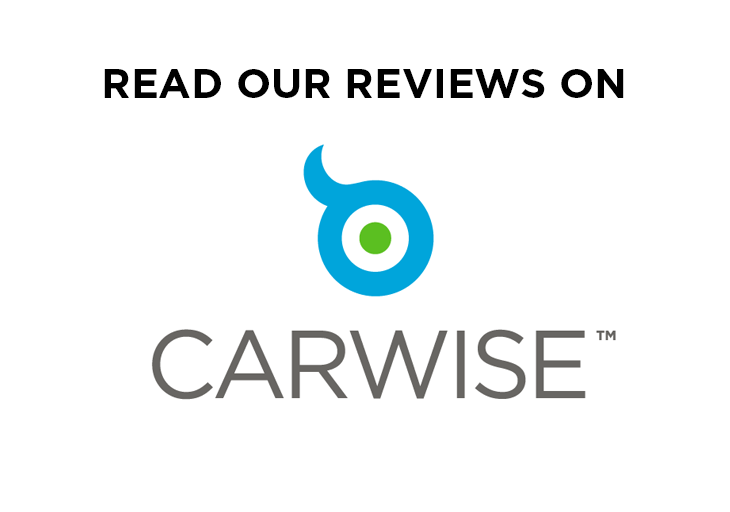 Read more